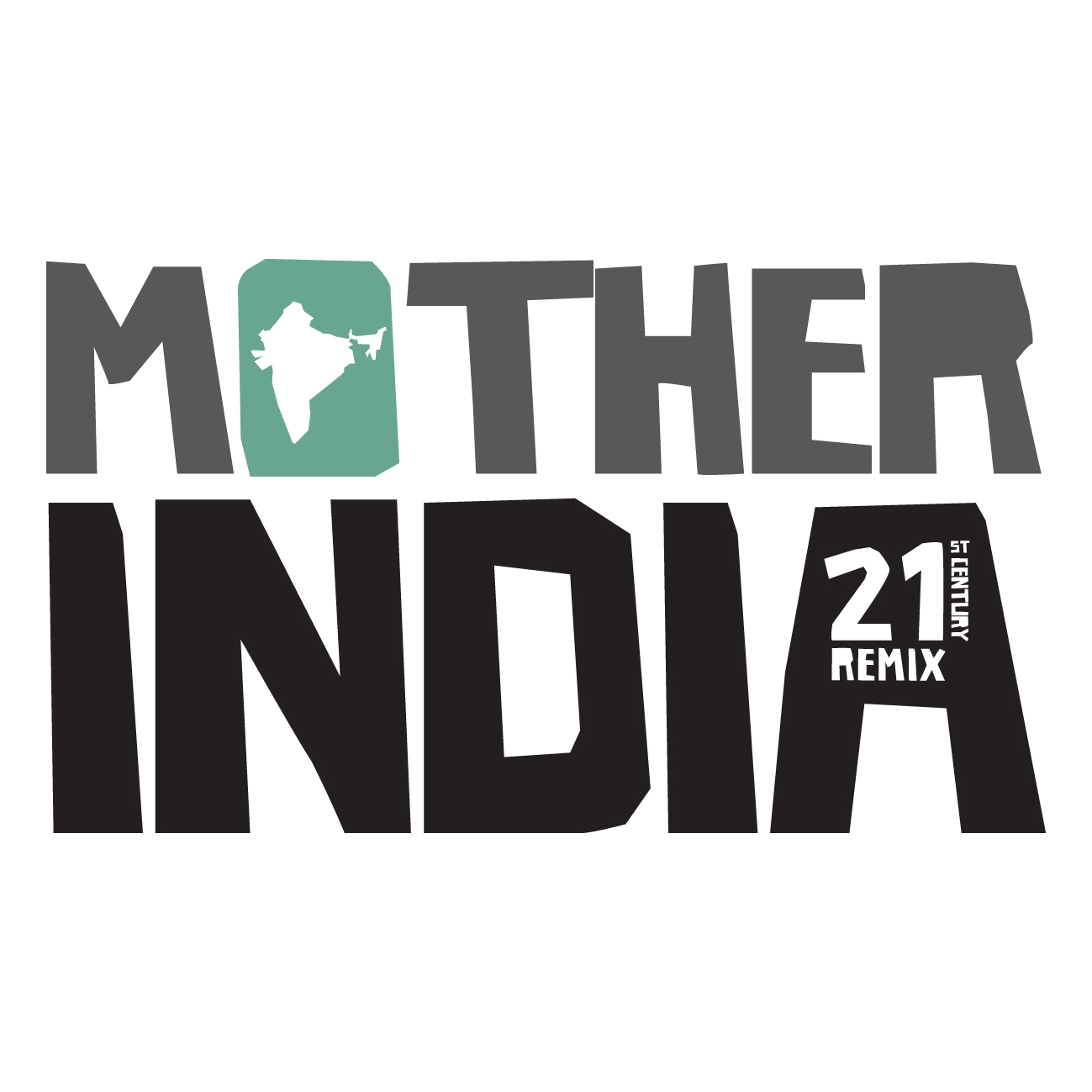 We have some fantastic and exciting news to share with you…we have been awarded an Arts Council National Lottery Project Grant for our new project 'MI21 – Mother India 2021/22'. This award is for a Research and Development phase of the project in partnership with Professor Rajinder Dudrah and the Royal Birmingham Conservatoire at the Faculty of Arts, Design and Media at Birmingham City University.
Due to the Covid-19 pandemic and related issues our project will start in 2021.
Our full statement on the award is here: M121 2021:22 – Press Release MAIN.
We want to extend our thanks to our partners on this project:
Professor Rajinder Dudrah
Arts Council England
You can follow all our news via our Twitter and Instagram.