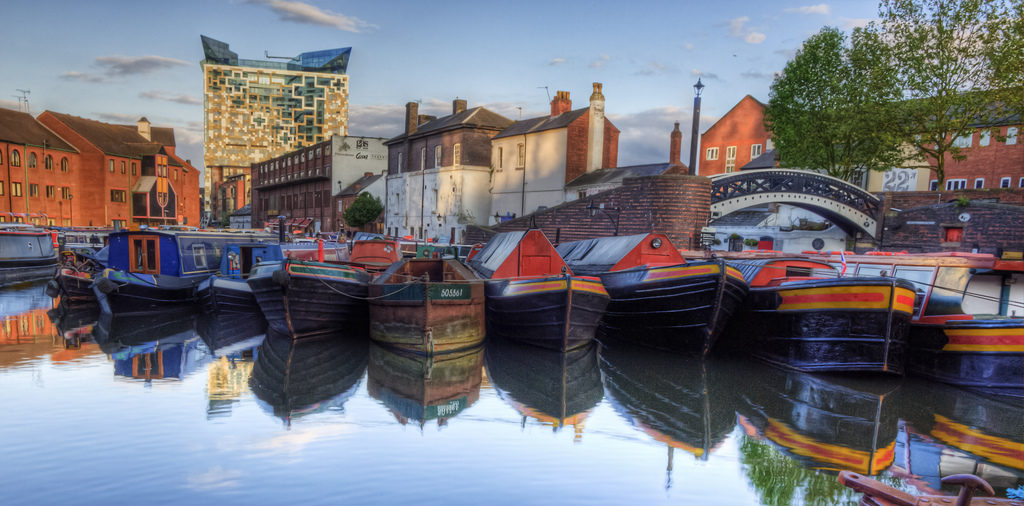 Growing the Visitor Economy and Cultural offer of England's Heartland along the waterways.
The cultural destinations project seeks to animate the waterways through carefully chosen activity curated by local arts and cultural organisations. It will promote cultural packages to a wide audience. This includes world-class international events promoted to national and international visitors, to improve perceptions of the West Midlands region. This will build economic resilience for artists and cultural organisations, and long-term partnership with new funding and collaboration models between the visitor economy and cultural sectors. The project is working in partnership with Telford and the Ironbridge Gorge World Heritage Site.
Birmingham's impressive range of cultural attractions is a key draw for visitors.
This project will be looking to work with key venues, projects, festivals, agencies and others to create the ideal packages for people to buy to experience the best from the region.
Indy is working on this exciting project as Project Manager.