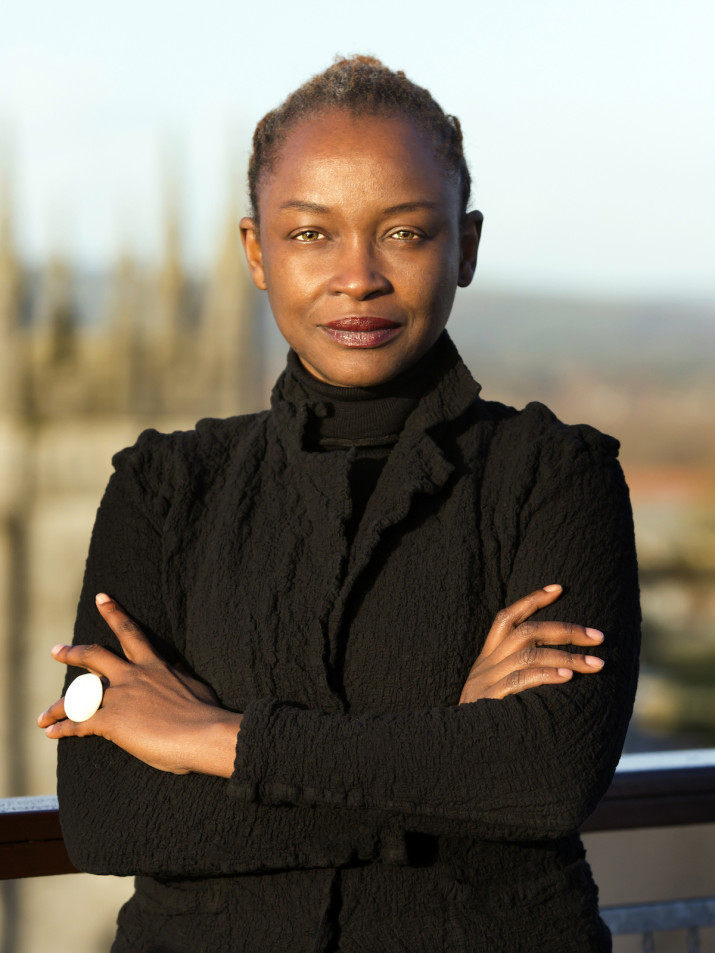 "Of all the territories that have been dominated by British colonialism, Ireland has been the one longest occuppied and yet, at the same time, doesn't really consider itself a postcolonial territory," says Koyo Kouoh, founder of the Dakar-based RAW Material Company and curator of Ireland's 37th biennial of contemporary art, EVA International.
This article written by Alice McCool for OkayAfrica is brilliantly open and honest.
Check it out here.
Photo credit – Deirdre Power, courtesy of EVA International.